IT CONSULTING THAT DRIVES YOUR BUSINESS FORWARD
AWARD WINNING TECHNICIANS
CONVENIENT SERVICE + SUPPORT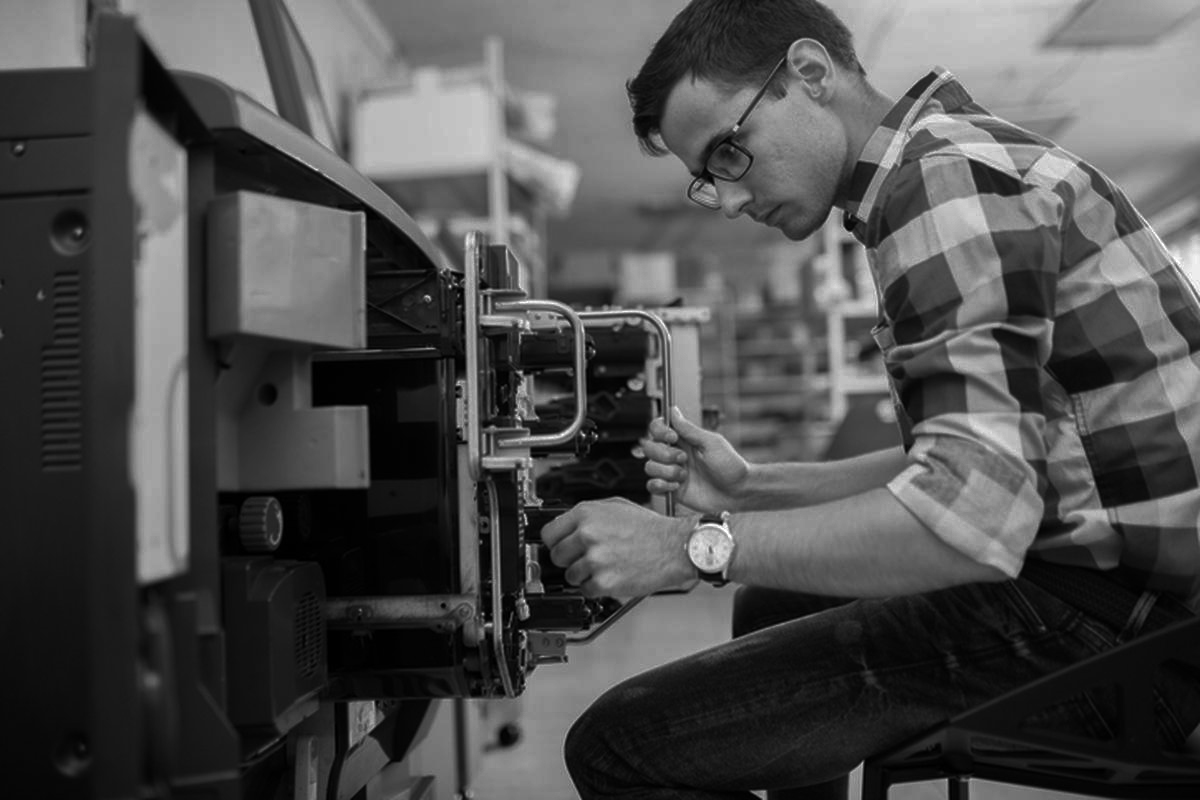 TIRED OF LOSING TIME & MONEY?
Nothing throws off your productivity more than system errors or technical difficulties. Technology should drive your business forward, not hold it back.

Complex technical issues and failing systems leave you feeling anxious and overwhelmed. You shouldn't have to take your focus off your business to worry about your IT.
FEEL SECURE IN YOUR OFFICE IT
MAXIMIZE YOUR OFFICE EFFICIENCY
SCHEDULE AN APPOINTMENT
Pick a time and I will come to you!
2. GET A CUSTOM SERVICE PLAN
I work to identify the problem at hand and give you my plan to fix it.
3. GET BACK TO BUSINESS
After we identify the problem, we solve it.
DON'T LET YOUR OFFICE SKIP A BEAT
At Jimmy's Computer Services , we know you want to feel confident and secure in your office IT. In order to do that, you need technology to drive your business forward. The problem is technical issues are a reality of the modern workplace. When you experience technical errors like this, you feel anxious and overwhelmed. We don't think you should have to worry about your office IT. We understand that technology doesn't always do what you need it to, which is why for the last 10 years, I've been helping businesses solve their IT issues and get back online.
HOW WE'VE HELPED PEOPLE WIN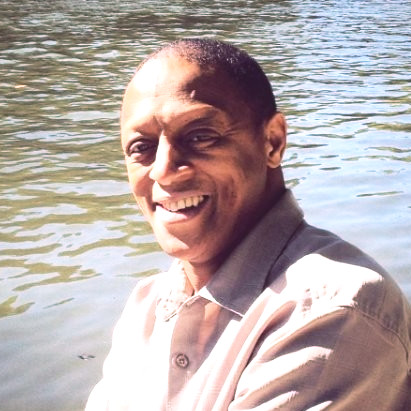 Jimmy's Computer Services is a great place to get your home computer issues solved. Jimmy won't stop until he knows what the problem is and how to cost effectively fix it. You can trust him with your equipment and his turnaround to delivery is excellent. He truly has passion for hearing what the customer says and offers proactive advice to keep future problems from happening.
-Tyrone O.
Vice President of Business Development and Executive Coach at Get Help from Christie LLC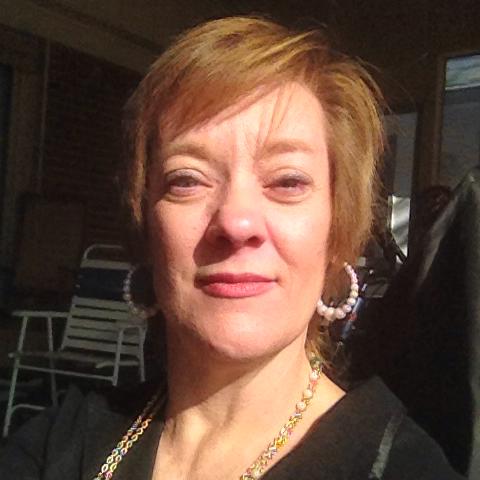 Jimmy is a small business owner with a big heart. He is driven to provide only the best customer service. His problem-solving abilities go right to work, not only providing the solutions you need today but the solution that you will need in the future. You can trust Jimmy with your technology needs.
-Christina C.-
Personal Branding Expert, Writer and Editor
Jimmy is very professional, reliable & thorough. He fixed my PC quicker than I thought and helped me understand how to avoid future problems with IT Support.
-Joseph K.
Download the e-book: "5 Ways Your Current IT Support Provider Is Ripping You Off."
This downloadable PDF walks through the steps you should take when choosing an IT Provider and how to tell if your current services are low quality. This e-book will save you time and money when it comes to your office IT solutions.