HOW WE'VE HELPED PEOPLE WIN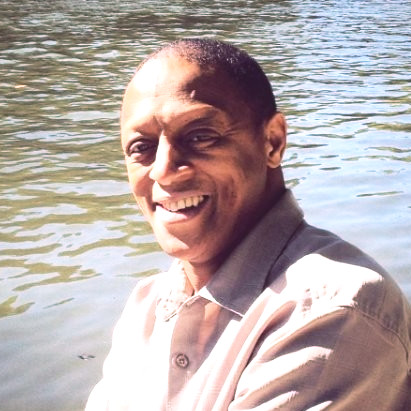 Jimmy's Computer Services is a great place to get your home computer issues solved. Jimmy won't stop until he knows what the problem is and how to cost effectively fix it. You can trust him with your equipment and his turnaround to delivery is excellent. He truly has passion for hearing what the customer says and offers proactive advice to keep future problems from happening.
-Tyrone O.
Vice President of Business Development and Executive Coach at Get Help from Christie LLC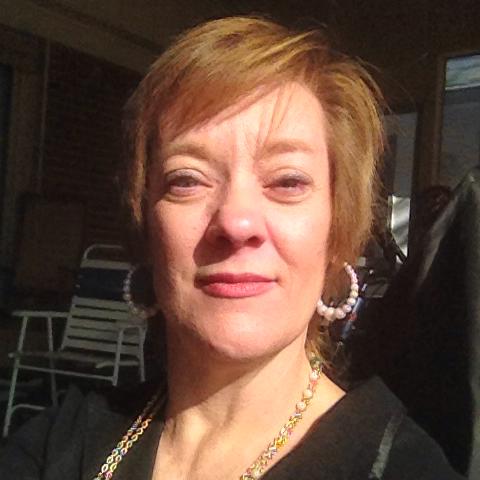 Jimmy is a small business owner with a big heart. He is driven to provide only the best customer service. His problem-solving abilities go right to work, not only providing the solutions you need today but the solution that you will need in the future. You can trust Jimmy with your technology needs.
-Christina C.-
Personal Branding Expert, Writer and Editor
Jimmy is very professional, reliable & thorough. He fixed my PC quicker than I thought and helped me understand how to avoid future problems with IT Support.
-Joseph K.